Former Postdoctoral Fellows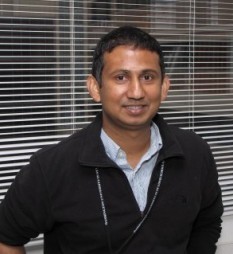 Gaya Amarasinghe
Hometown: Colombo, Sri Lanka
Undergrad: City College of New York (Chemistry)
Graduate program: Chemistry and Biochemistry, University of Maryland at Baltimore County
Postdoc Mentor: Michael Rosen
Project: Structural and dynamic analyses of the guanine nucleotide exchange factor, Vav1.
Current Position: Assistant Professor, Departments of Biochemistry and Molecular Biophysics, and Pathology and Immunology, Washington University School of Medicine
---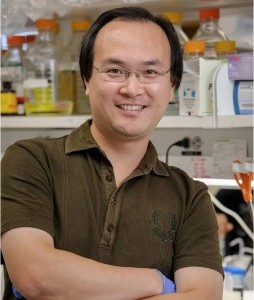 Baoyu (Stone) Chen
Hometown: Anhui, China
Undergrad: Hunan University, China (Chemical Engineering)
Graduate Program: Penn State University (Chemical Biology)
Postdoc Mentor: Mike Rosen
Project: Molecular mechanisms of the WAVE regulatory complex
Fellowship: American Heart Association
---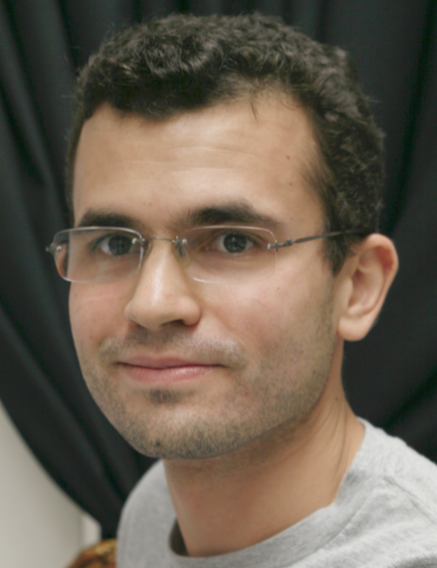 Fernando Correa
Hometown: Frutal, Brasil
Undergrad institution: University Federal of Sao Carlos, Brazil (Biological Sciences)
Graduate institution: University of Sao Paulo, Brazil (Biochemistry)
Postdoc Mentor: Kevin Gardner
Project: Allosteric mechanisms involved in the activation of response regulators
Paper: Coming soon!
---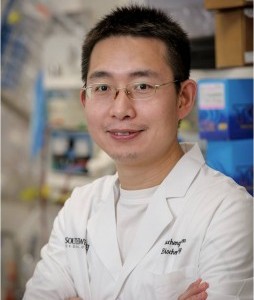 Da Jia
Hometown: Shanxi Province, China
Undergrad: Jilin University, China (Chemistry)
Graduate program: Emory University (Biochemistry)
Postdoc Mentor: Michael Rosen
Project: The WASH actin regulatory complex
Paper: Jia, D., Gomez, T.S., Billadeau, D.D., and Rosen, M.K. (2012). Mol. Biol. Cell 23:2352-61.
---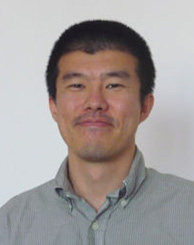 Chi Pak
Hometown: Dallas, Texas
Undergrad: Baylor University (Neuroscience)
Graduate Program: Colorado State University (Cell and Molecular Biology)
Postdoc Mentor: Mike Rosen
Project: Physical mechanism of liquid-liquid phase separation for an intrinsically disordered protein
Paper: Coming Soon!
---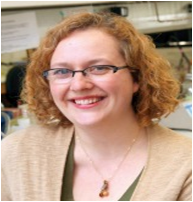 Carrie Partch
Undergrad: University of Washington
Graduate program: University of North Carolina, Chapel Hill (Biochemistry and Biophysics)
Postdoc Mentor: Kevin Gardner
Current position: Assistant Professor, UC Santa Cruz, Department of Chemistry and Biochemistry
---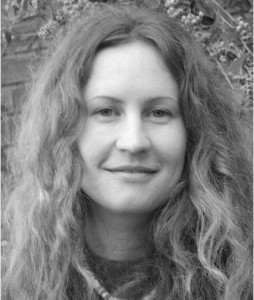 Joanna Ewa Raczynska
Hometown: Poznan, Poland
Undergrad: Adam Mickiewicz University, Poland (Crystallography/Chemistry)
Graduate program: Polish Academy of Sciences, Poland (Bioorganic Chemistry)
Postdoc Mentor: Zybszek Otwinowski
Project: Computational work in crystallography and high-throughput sequencing
Paper: Crystallographic analysis of a thermoactive nitrilase. Raczynska JE, Vorgias CE, Antranikian G, Rypniewski W. J Struct Biol. 2011, 173(2):294-302.
---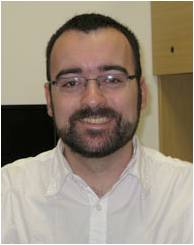 Dustin Schaeffer
Hometown: Antioch, California
Undergrad: UC San Diego (Molecular Biology)
Graduate program: University of Washington (Bioengineering)
Postdoc Mentor: Nick Grishin
Project: Structural classification of protein domains from structures by automated sequences and structure comparison
Current Position: Instructor, UTSW Biophysics Department
---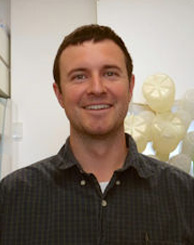 Bradley VanderWielen
Hometown: Gallatin, Tennessee
Undergrad: Pennsylvania State University (Biochemistry)
Graduate Program: University of Cincinnati (Molecular Genetics)
Postdoc Mentor: Luke Rice
Project: Conformation and recognition in microtubule dynamics
Paper: "Transcriptional Repression in the Notch Pathway: thermodynamic characterization of CSL-MINT (msx2-interacting nuclear target protein) complexes"
---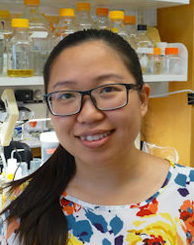 Xu Zhang
Hometown: Xiamen, Fujian, China
Undergrad: Tsinghua University (Chemistry and Biology)
Graduate Program: Tsinghua University (Biology)
Postdoc Mentor: Mike Rosen
Project: N-WASp dynamics in 2-D clusters on the supported lipid bilayer
Paper: Coming Soon!