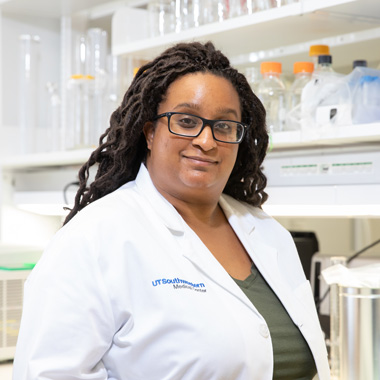 "UTSW is one of the most active and vibrant metabolism communities in the world. The research environment is collaborative, growth-oriented, and rich with opportunities for training and gaining mentorship. Great discoveries have been made here. "
Keisha N. Hardeman, Ph.D.
Biomedical Chemistry Graduate Program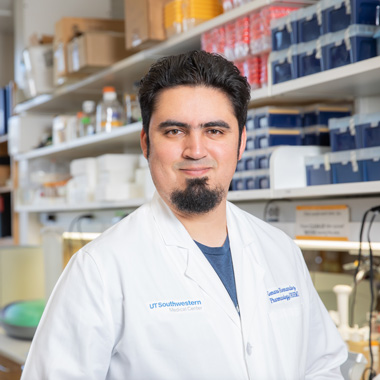 "I chose UTSW for my studies because it is the mecca for metabolic research. Moreover, I immediately noticed the friendly and collaborative environment at UTSW that allows one to interact and learn from outstanding scientists."
Genaro Hernandez, Ph.D.
Cell and Molecular Biology Graduate Program