UT Southwestern Medical Center's roots began with the creation of Southwestern Medical College in 1943 by civic and business leaders. This civic foundation inspires our work today in the community as health care leaders, educators, researchers, and care providers.
Our Mission
UT Southwestern is committed to promoting health and a healthy society that enables the achievement of full human potential. Our collective work is guided by this mission across the three institutional pillars of an academic medical center – education, discovery, and healing.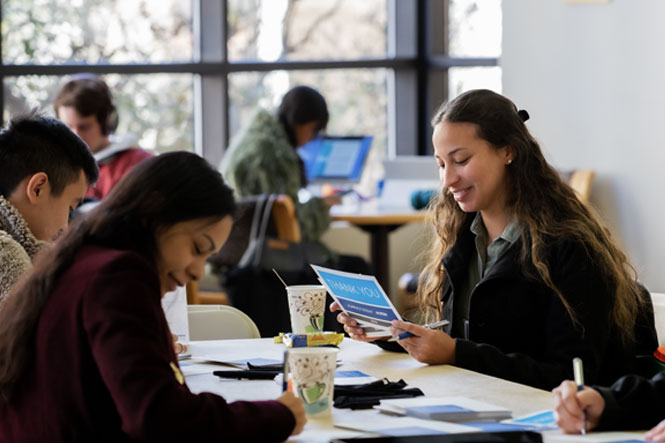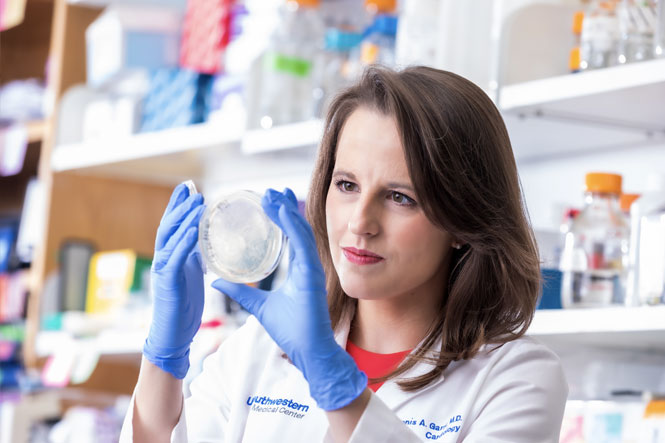 Discovery
UT Southwestern has an exceptional international reputation for transformational research that has resulted in some of the most impactful discoveries in modern health care. Likewise, our ongoing collaborative research on campus and with community partners contributes to improvements in patient care, patient engagement, and clinical outcomes.
---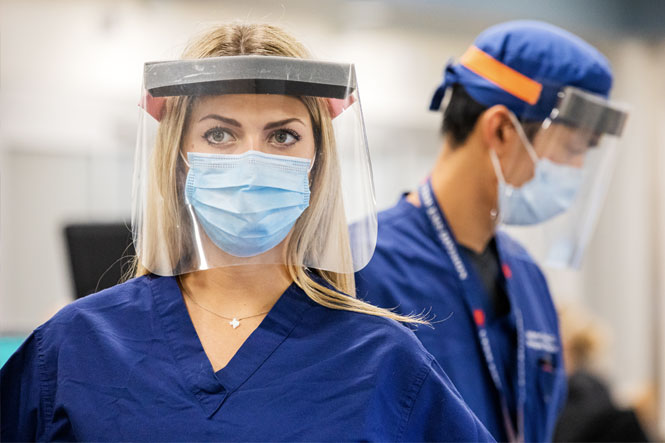 Healing
We strive for excellence as medical and scientific leaders, working within the community to quickly translate our research findings from bench to bedside into new clinical treatments and protocols. With William P. Clements Jr. University Hospital, Zale Lipshy Pavilion, and an expanding network of clinic locations, UT Southwestern physicians provide care in 80 specialties to more than 105,000 hospitalized patients and nearly 370,000 emergency room cases. Additionally, we deliver quality care for more than 3 million outpatient visits annually.
---