UT Southwestern Science Café Series
Are you a sidecar scientist or non-science person who finds yourself curious about the how, what, and why of health, disease, research and care?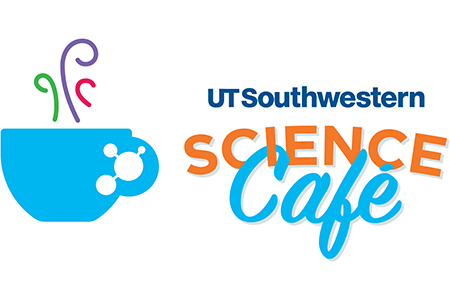 If "yes" is your answer to one or more of these questions, the UT Southwestern Science Café series is for you. Join us online biweekly to take deep dives into science topics—casual, interactive, and fun science-informed discussions await!