UT Southwestern's community events seek not only to inform and serve, but also to inspire the scientist inside each of us to marvel, discover, and stretch our understanding of the human body and the world around us − from micro to macro − in all-new ways.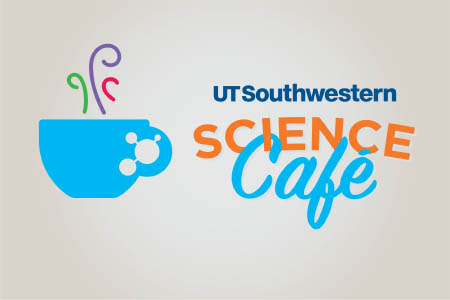 Science Café
Science Café offers casual, interactive, and fun science-informed discussions in an online biweekly format.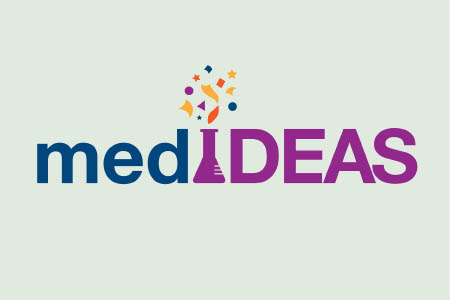 UT Southwestern medIDEAS family festivals
medIDEAS fun, family-friendly UT Southwestern community festivals engage our community with hands-on activities, demonstrations, food trucks, and more!