Student Resources
Global Health Courses and Rotations
Preparing for Global Health Work
In February 2013 the Office of Global Health sponsored a daylong "Preparing for Global Health Work/Pre-Trip Orientation" event for medical students. UT Southwestern Medical Center and Southern Methodist University faculty members presented information related to global health and international travel.
International Students Making News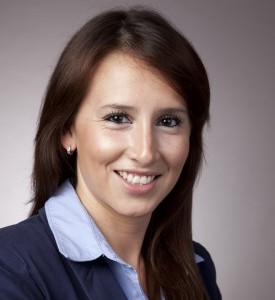 MRSA - A Global Threat
Written by Nirma D. Bustamante, this capstone paper shows that Methicillin-resistant Staphylococcus aureus (MRSA) is prevalent throughout the world. Through the International Medical Exchange Program, Nirma studied surgery and dermatology in Paris, France, emergency medicine in Dakar, Senegal, and infectious diseases in Vientiane, Laos. Her experience provided a firsthand example of how the lack of resources affects the medical practice and research completed in lower-developed countries. The journey transformed her both academically and personally.