Our Current Global Partners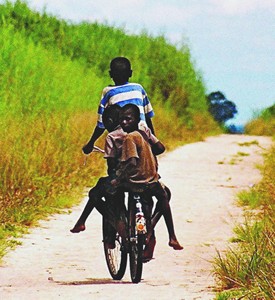 Universidad Peruana Cayetano Heredia – Lima, Peru: One of Peru's top medical schools, the university's Instituto de Medicina Tropical Alexander von Humboldt is among the top tropical medicine research institutions in Latin America. Its Instituto de Investigaciones de la Altura (High Altitude Research Institute) is also widely recognized.
Sun Yat-sen University and its First Affiliated Hospital – Guangzhou, China: One of the largest hospitals in China, Sun Yat-sen's First Affiliated Hospital offers a rich resource for collaboration in clinical and translational research.
Rabin Medical Center – Tel Aviv, Israel: Housing Israel's largest dedicated transplant facilities capable of performing kidney, lung, heart, and liver transplants, Rabin Medical Center also has the country's largest cardiothoracic surgery and oncology departments.
University of Cape Town – Cape Town, South Africa: The joint agreement calls for the University of Cape Town and UT Southwestern to collaborate in several areas, including research, reciprocal exchange of postgraduate trainees or faculty, joint research conferences and symposia, and professional development.
University of Paris – Paris, France: An international medical exchange program with the Université de Paris Descartes allows medical students to train in Paris for six months, followed by two, three-month rotations in lesser developed countries.
Learn more about opportunities available for UT Southwestern medical students.