Research in Prosthetics-Orthotics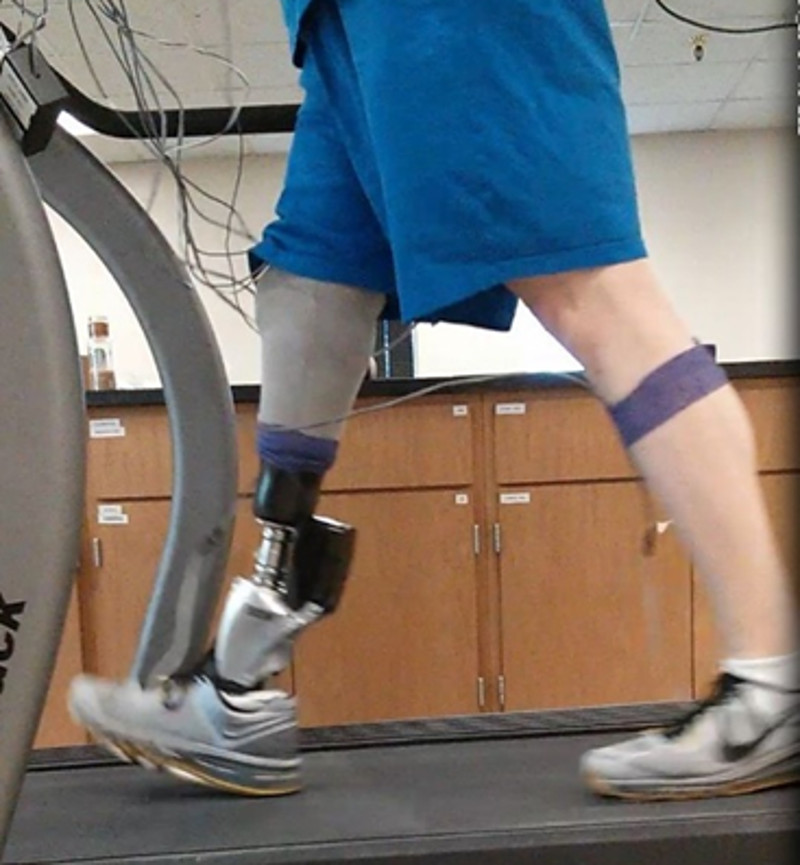 As a student in the UT Southwestern Master of Prosthetics-Orthotics Program, you'll conduct research under the direction of a faculty mentor. You can help with ongoing research by selecting an area of interest from topics offered by faculty. We encourage you to be creative and seek innovative solutions to clinical problems.
Our faculty have a wide range of research interests which include but are not limited to:
lower-limb prosthetic management/outcome measures
pediatric orthotics and prosthetics
lower extremity orthotic management for neurological disorders
spine orthoses for fractures
diabetes
orthoses for the upper extremity
biomechanical and functional evaluation of patients with hip pathology
idiopathic scoliosis and lower limb deficiency
foot and ankle biomechanics
assessment and treatment of movement disorders and disability due to stroke, traumatic brain injury, spinal cord injury, cerebral palsy, and limb loss using custom computer-controlled motorized devices.
Equipment in the Prosthetic-Orthotic Research Lab
Delsys surface EMG system
3D Guidance trakSTAR electromagnetic motion sensor system with 4 8-mm sensors
Sonosite M-turbo portable ultrasound device
F-scan and F-socket pressure mapping system by Tekscan
OptiTrack 3D optical motion analysis system by Natural Point
AMTI AccuSway dual-top force plate
National Instrument data acquisition cards
Motorized Ankle Device with servo motor and torque sensor
Nordic X7i incline trainer treadmill
Force/Torque load cells (Kistler/Honeywell/Transducer tech single axial load cell, AMTI mini40 6-axial force/torque sensor).
Europa smart pyramid