Screening Our Sisters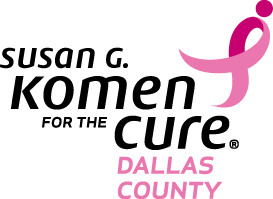 Screening Our Sisters seeks to reduce late-stage diagnosis of breast cancer in minority women in high-risk geographical areas. Partnering with area churches, community organizations, and health care providers, the program's prevention events offer breast cancer education, access to mobile mammography, or links to other screening services.
Project staff provide client navigation services for women for services needed along the breast health continuum of care. Screening Our Sisters follows a grassroots model and relies on community volunteers, breast cancer survivors, and local church leaders to help instill community ownership of the program.
To obtain information regarding services or schedule a presentation at your church or community event, please call 214-648-5170.
Funding for our services is provided by a grant from Susan G. Komen® for the Cure Dallas County.