Student Diversity and Inclusion – Programs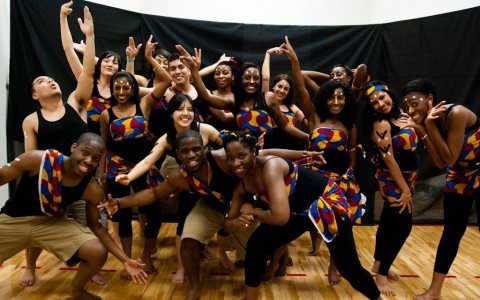 The Office of Student Diversity and Inclusion offers several programs throughout the year that seek to enhance a student's knowledge of health professions as well as medical school. These programs allow the students to interact with UT Southwestern Medical Center's diverse medical students, health care professionals, and faculty.

The purpose of these programs is to recruit minority students into health care fields and offer mentoring opportunities to high school students, college students and medical students.
Build a Pipeline
Multiple special programs sponsored by UT Southwestern are designed to increase the participation of under-presented minorities and economically disadvantaged individuals in health careers and to potentially increase the number of minority and economically disadvantaged applicants to the Medical School in the future. Programs are separated into three categories as follows: