Meet the Chief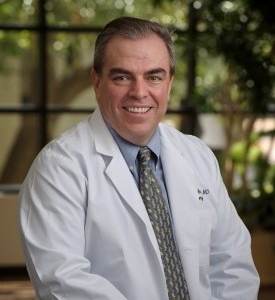 Joseph Minei, M.D.,M.B.A., Professor of Surgery, is Chief of the Division of Burn/Trauma/Critical Care at UT Southwestern Medical Center. Dr. Minei graduated from Cornell Medical College in 1984 and did his internship and residency in surgery at the New York Hospital-Cornell Medical Center.
Dr. Minei joined the faculty at UT Southwestern Medical Center in July 1991 as an Assistant Professor. He is currently the Medical Director of trauma services and Co-Director of the surgical intensive care unit at Parkland Memorial Hospital. He is also the Director of the surgical critical care fellowship in the Department of Surgery.
Dr. Minei's research interests include the development of trauma systems and the use of evidence-based medicine to develop clinical practice guidelines.