Pediatric Pulmonology Fellows
Third-Year Fellows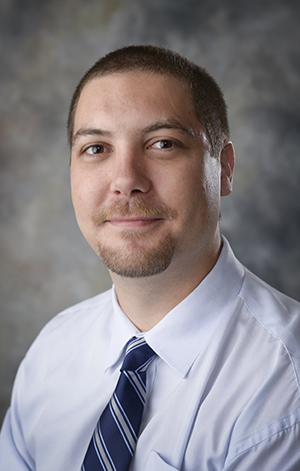 Amine Daher, M.D.
Education
B.S., American University of Beirut, Lebanon, 2005
M.D., University of Balamand, Lebanon, 2009
Postdoctoral Training
Cooper University Hospital, Camden, NJ, Pediatric Residency, 2010–2013
Research Project
Curriculum aimed at teaching pediatric residents practical pediatric ECGs interpretation and residents' improvement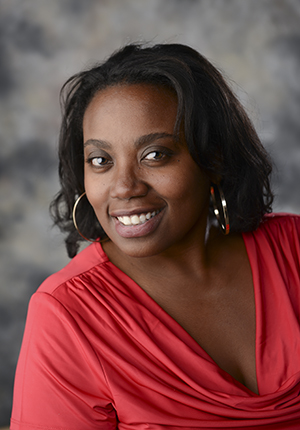 Folashade Catherine Afolabi, M.D.
Education
B.S., Case Western Reserve University, Cleveland, OH, 2000
M.D., UT Southwestern, 2008
Postdoctoral Training
UT Southwestern/Children's, Pediatric Residency, 2009–2011
Research Projects
Neutrophilic responses to nosocomial infections with coagulase negative staphylococcus; Neutrophilic response in neonates with nosocomial infections: Is a screening CBC useful?; Characterization of the neutrophilic response to nosocomial infections in the neonate
Second-Year Fellow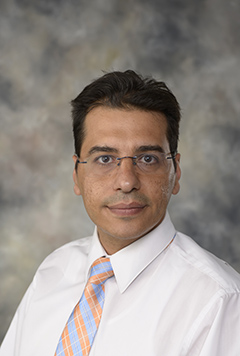 Hisham A. Hamdan, M.D.
Education
M.B.B.S., The University of Jordan, 2008
Postdoctoral Training
SUNY at Downstate,Brooklyn, Pediatric Residency, 2000–2003
First-Year Fellow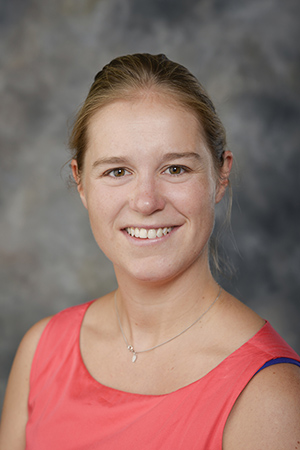 Linde De Keyzer, M.D.
M.D., University of Ghent, Ghent, Belgium, 2010
Postdoctoral Training
University of Ghent, Belgium, Pediatric Pulmonology, 2013–2014