Pediatric Pulmonology Fellows
Third-Year Fellows
Danielle A. Corrigan, M.D.
Education
B.S., summa cum laude, Texas A&M University, College Station, TX, 2005
M.D., University of Texas Medical School at Houston, 2009
Postdoctoral Training
Children's Mercy Hospital, Kansas City, MO, Pediatric Residency, 2006–2009
Research Project
Socialization among inpatients with cystic fibrosis via technology and an infection-control approved novel playroom
Marium Gill, M.D.
Education
M.B.B.S., Aga Khan University, Pakistan, 2006
Postdoctoral Training
SUNY Upstate Medical University, Syracuse, NY, Pediatric Residency, 2008–2011; Chief Resident, 2011–2012
Research Projects
Development of novel gene-silencing therapeutics for psuedomonas infections in Cystic Fibrosis
Second-Year Fellows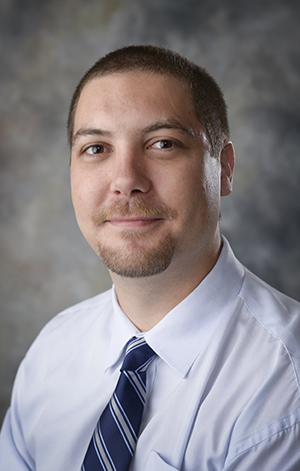 Amine Daher, M.D.
Education
B.S., American University of Beirut, Lebanon, 2005
M.D., University of Balamand, Lebanon, 2009
Postdoctoral Training
Cooper University Hospital, Camden, NJ, Pediatric Residency, 2010–2013
Research Project
Curriculum aimed at teaching pediatric residents practical pediatric ECGs interpretation and residents' improvement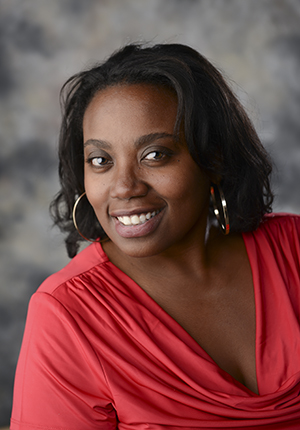 Folashade Catherine Afolabi, M.D.
Education
B.S., Case Western Reserve University, Cleveland, OH 2000
M.D., UT Southwestern, 2008
Postdoctoral Training
UT Southwestern/Children's, Pediatric Residency, 2009–2011
Research Projects
Neutrophilic responses to nosocomial infections with coagulase negative staphylococcus; Neutrophilic response in neonates with nosocomial infections: Is a screening CBC useful?; Characterization of the neutrophilic response to nosocomial infections in the neonate
First-Year Fellows
Eliane F. Eakin, M.D., Ph.D.
Education
M.D., University of Sao Paulo, Brazil, 1987
Ph.D., University of Sao Paulo, Brazil, 1993
Postdoctoral Training
University of Sao Paulo, Brazil, Pediatric Residency, 1988–1991
Heritage Medical Research Center, University of Alberta, Edmonton, Canada, Pulmonary Research Fellowship, 1993–1996
UNC-Chapel Hill, Pediatric Internship, 1996–1997
SUNY, Syracuse, Pediatric Residency, 1997–1999
UPMC Children's Hopsital, Pediatric Pulmonology Fellowship, 1999–2001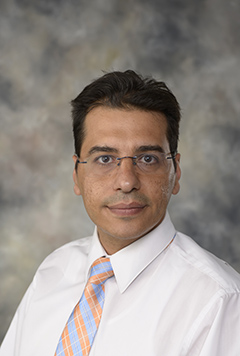 Hisham A. Hamdan, M.D.
Education
M.B.B.S., The University of Jordan, 2008
Postdoctoral Training
SUNY at Downstate,Brooklyn, Pediatric Residency, 2000–2003