Pediatric Pulmonology Fellows
Third-Year Fellow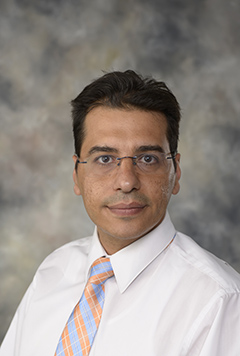 Hisham A. Hamdan, M.D.
Education
M.B.B.S., The University of Jordan, 2008
Postdoctoral Training
SUNY at Downstate, Brooklyn, Pediatric Residency, 2000–2003
Second-Year Fellow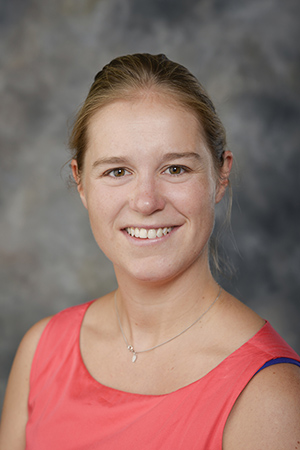 Linde De Keyzer, M.D.
Education
M.D., University of Ghent, Ghent, Belgium, 2010
Postdoctoral Training
University of Ghent, Belgium, Pediatric Pulmonology, 2013–2014
First-Year Fellows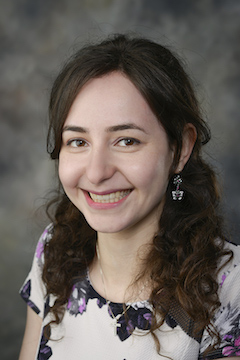 Zena Ghazala, M.D.
Education
M.D., Weill Cornell Medical College in Qatar Doha, Qatar, 2013
Postdoctoral Training
UT Southwestern/Children's, Pediatric Residency, 2013-2016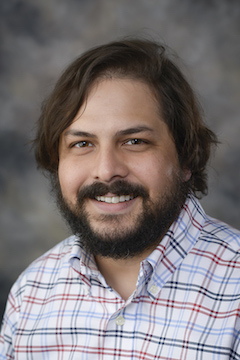 Brian Mahmood, M.D.
Education
B.S.M.T., Texas Tech University Health Sciences Center, Lubbock, 2008
M.D., Texas Tech University Health Sciences Center School of Medicine, Lubbock, 2013
Postdoctoral Training
Texas Tech University Health Sciences Center, El Paso, TX, Pediatric Residency, 2013-2016