Current Fellows
Third-Year Fellows
Razan Bader, M.D., M.P.H.
Education
M.B.B.S., King Faisal University, Dammam, Saudi Arabia, 2004
M.P.H., University of California Davis, 2008
Postdoctoral Training
UT Medical Branch, Austin, 2008–2011
Research Project
Mechanisms of vesicular trafficking in liver epithelium
Mentor: Drew Feranchak, M.D.
David Troendle, M.D.
Education
M.D., UT Southwestern, 2007
Postdoctoral Training
UT Southwestern/Children's Medical Center, 2007–2010
Chief Resident, 2010–2011
Research Project
Interventional and therapeutic endoscopy in children
Mentor: Brad Barth, M.D., M.P.H.
Second-Year Fellows
Jennifer Panganiban, M.D.
Education
B.S., University of Santo Tomas, Medicine and Surgery, Manila, Philippines, 2001
M.D. 2005
Postdoctoral Training
Florida State University, Sacred Heart Hospital, Pensacola, 2009–2012
Luis Sifuentes-Dominguez M.D.
Education
M.D., Universidad De LaSalle, Mexico City, 2005
Postdoctoral Training
Hospital Infantil de Mexico Federico Gomez, Mexico City, Pediatric Residency, 2005–2008
Connecticut Children's Medical Center/University of Connecticut School of Medicine, Hartford, Pediatric Residency, 2010–2012
First-Year Fellows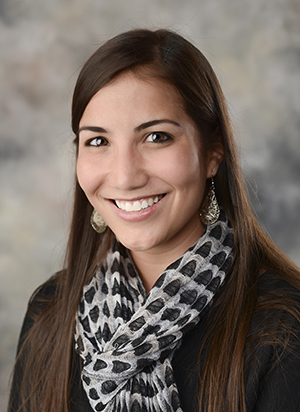 Niviann Blondet, M.D.
Education
M.D., University of Puerto Rico School of Medicine, San Juan, 2010
Postdoctoral Training
University of Texas, Houston, Pediatric Residency, 2010–2013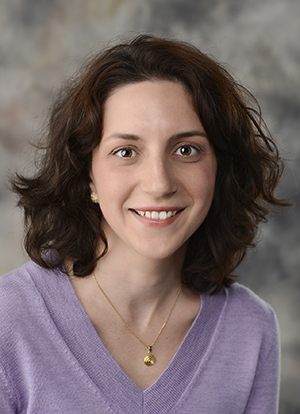 Marina Panopoulos, M.D.
Education
B.S., Loyola University, Chicago, IL, 2002
M.D., University of Illinois College of Medicine, Chicago, 2009
Postdoctoral Training
UT Southwestern/Children's, Pediatric Residency, 2009–2013