Pediatric Endocrinology Fellows
Third-Year Fellows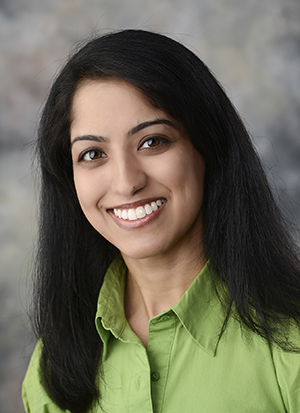 Sophia Ebenezer, M.D.
Education
B.S., University of Pennsylvania, Philadelphia, 2005
M.D., UT Health Science Center at Houston, 2010
Postdoctoral Training
UT Southwestern/Children's, Pediatric Residency, 2010–2013
Research Project:
Investigating insulin sensitivity of free fatty acids in severely obese women pre and post bariatric surgery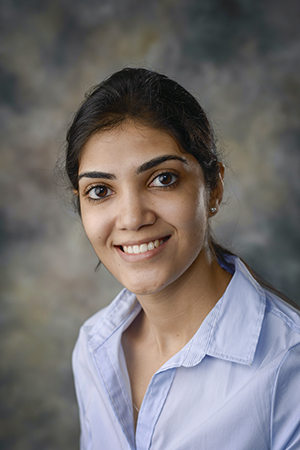 Nivedita Patni, M.D.
Education
M.B. and B.S., All-India Institute of Medical Sciences, India, 2008
Postdoctoral Training
Miami Children's Hospital, Florida, Pediatric Residency, 2010-2013
Research Projects:
1. Clinical research to determine the molecular mechanisms of fat loss in familial partial lipodystrophy of the Dunnigan variety
2. Clinical research to understand natural history of congenital generalized lipodystrophy
3. Clinical trial evaluating efficacy of Orlistat for the treatment of type I hyperlipoproteinemia
Second-Year Fellow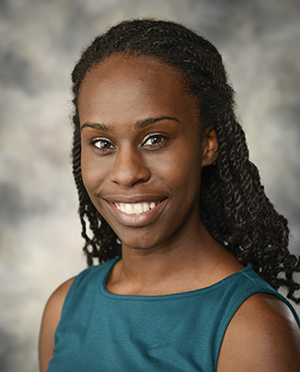 Rochelle Wilson, M.D.
Education
B.S., University of Iowa, Iowa City, 2004
P.B. and M.D., Meharry Medical College, Nashville, TN, 2011
Postdoctoral Training
University of Florida, Gainesville, Pediatric Residency, 2011-2014

First-Year Fellows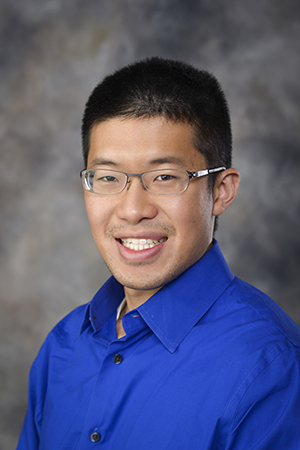 Huay-Lin Lo, M.D.
Education
B.S., UT Austin, 2008
M.D., UT Southwestern, 2012
Postdoctoral Training
Baylor College of Medicine, Houston, TX, Pediatric Residency, 2012–2015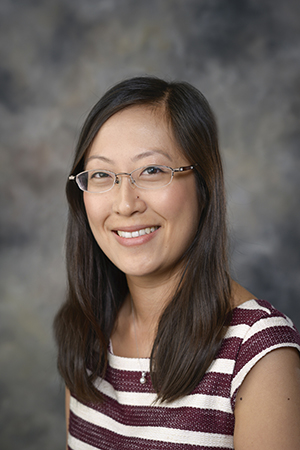 Ming Yang, M.D.
Education
B.S., Rice University, Houston, TX, 2008
M.D., UT Health Science Center at San Antonio, 2012
Postdoctoral Training
UT Southwestern/Children's, Pediatric Residency, 2012-2015