Cecil H. and Ida Green Center for Reproductive Biology Sciences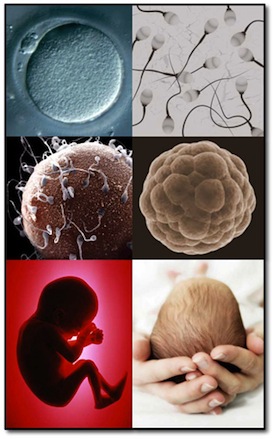 Mission
To promote and support cutting-edge, integrative, and collaborative basic research in female reproductive biology, with a focus on signaling, gene regulation, and genome function.
Overview
The Green Center is an endowed center at UT Southwestern Medical Center and is currently undergoing a major university- and department-supported renovation and rejuvenation. In addition to the Green Center's endowments, upwards of $12 million is being spent on the project, which will include the following:
The renovation of about 14,000 square feet of building space – the entire 7th floor of the Harry S. Moss Clinical Science Building (J) on the South Campus – into a state-of-the-art research facility. This renovation includes more than 10,000 square feet of usable laboratory space.
This space will house labs of its director, W. Lee Kraus, Ph.D., and five new faculty, as well as a molecular and cell biology core facility for use by members of the Green Center.
The recruitment of five junior faculty members working in the areas of gene regulation and nuclear function, with a focus in female reproductive systems.
The recruitment of approximately 20 additional UT Southwestern faculty working in diverse areas of female reproductive biology as on-campus members of the Green Center.
The Science of the Green Center

The research faculty members of the Green Center are addressing fundamental and applied questions related to reproductive biology in a broad sense, including: oocyte maturation, fertilization, development, pregnancy, parturition, stem cells, endocrinology, and oncology, as well as aspects of metabolism, inflammation, and immunity that relate to female reproductive biology.
The focus of the research in the Green Center is on nuclear regulation, but includes other aspects of cellular regulation as well. Key research areas include:
Chromatin structure and gene regulation
Epigenetics
Nuclear endpoints of cellular signaling pathways
Genome organization and evolution
DNA replication and repair
Researchers in the Green Center use the tools of:
Biochemistry
Molecular biology
Structural biology
Animal models
Genomics
Proteomics
Bioinformatics
Computational biology