Message from the Chief Residents
Thank you for visiting our website! Our Family Medicine Residency Program offers unparalleled training in a supportive and stimulating environment. We have a diverse patient population from all over the world with a mixture of common medical complaints and rare, complex conditions. Being located at UT Southwestern, we have the benefits of working in a top-notch academic center with internationally renowned specialists (and Nobel Laureates), yet still maintain our autonomy as a large community program.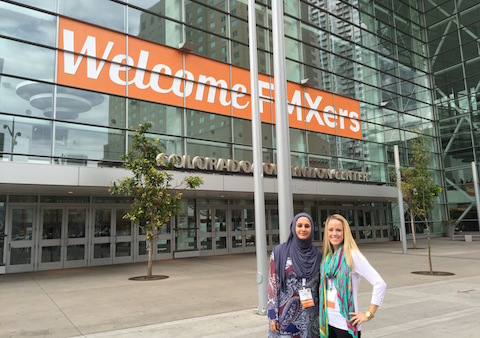 The camaraderie between our residents and faculty is amazing; we truly love working and learning from each other. Everyone brings unique perspectives and life experiences to the table, so coming to work is a joy. We love that our schedule offers plenty of flexibility allowing time to explore our interests both inside and outside of medicine. Residents are encouraged to pursue personal medical interests and build their own unique concentrations. Dallas is a great city that offers a low cost of living with world-class sports teams, cultural attractions, tourist sites, and (lots of) amazing food!
Our training program will arm you with all the tools you need to become a knowledgeable and versatile physician in both ambulatory and hospital settings. It is hugely dynamic as we have direct access to fellowships in Geriatric Medicine, Community Medicine, Palliative Care, and soon, Sports Medicine. We hope you consider our program and if you have any questions, please don't hesitate to contact us.
Sincerely,
Kimberly Kone, M.D.
Anna Wani, M.D.