Postdoctoral Fellows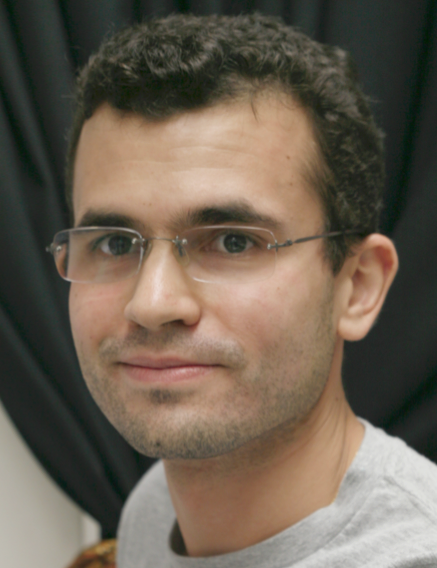 Fernando Correa
Hometown: Frutal, Brasil
Undergrad institution: University Federal of Sao Carlos, Brazil (Biological Sciences)
Graduate institution: University of Sao Paulo, Brazil (Biochemistry)
Postdoc Mentor: Kevin Gardner
Project: Allosteric mechanisms involved in the activation of response regulators
Paper: Coming soon!
---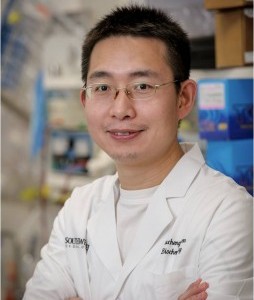 Da Jia
Hometown: Shanxi Province, China
Undergrad: Jilin University, China (Chemistry)
Graduate program: Emory University (Biochemistry)
Postdoc Mentor: Michael Rosen
Project: The WASH actin regulatory complex
Paper: Jia, D., Gomez, T.S., Billadeau, D.D., and Rosen, M.K. (2012). Mol. Biol. Cell 23:2352-61.
---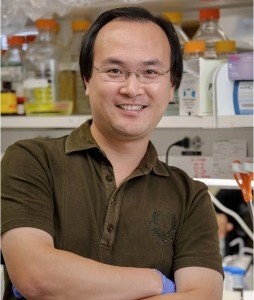 Baoyu (Stone) Chen
Hometown: Anhui, China
Undergrad: Hunan University, China (Chemical Engineering)
Graduate Program: Penn State University (Chemical Biology)
Postdoc Mentor: Mike Rosen
Project: Molecular mechanisms of the WAVE regulatory complex
Fellowship: American Heart Association
Paper: Coming soon!
---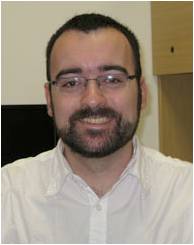 Dustin Schaeffer
Hometown: Antioch, California
Undergrad: UC San Diego (Molecular Biology)
Graduate program: University of Washington (Bioengineering)
Postdoc Mentor: Nick Grishin
Project: Structural classification of protein domains from structures by automated sequences and structure comparison
Paper: Coming soon!
---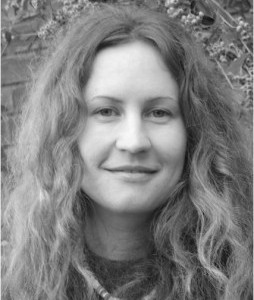 Joanna Ewa Raczynska
Hometown: Poznan, Poland
Undergrad: Adam Mickiewicz University, Poland (Crystallography/Chemistry)
Graduate program: Polish Academy of Sciences, Poland (Bioorganic Chemistry)
Postdoc Mentor: Zybszek Otwinowski
Project: Computational work in crystallography and high-throughput sequencing
Paper: Crystallographic analysis of a thermoactive nitrilase. Raczynska JE, Vorgias CE, Antranikian G, Rypniewski W. J Struct Biol. 2011, 173(2):294-302.
---