Postdoctoral Position Available
Biochemical and Biophysical investigation of RNA-mediated Gene Regulation
The research group of Yunsun Nam, Ph.D. at UT Southwestern is seeking a postdoctoral scholar. Our laboratory is housed in newly renovated space at the heart of the Cecil H. and Ida Green Center for Reproductive Biology Sciences.
The overarching goal of our group is to elucidate the mechanistic details of RNA-regulated gene expression, by investigating the structure-function relationship of various protein/nucleic acid complexes. We are particularly interested in the gene regulation pathways relevant to mammalian development and cancer. Postdoctoral scholars will have many opportunities to learn the newest methods in biochemistry and biophysics, in addition to working in an exciting, fast evolving area in the field of biological and biomedical sciences. We use various approaches, including X-ray crystallography, NMR spectroscopy, electron microscopy, molecular biology, nucleic acid and protein biochemistry, high throughput sequencing, and mammalian cell-based studies. For more information, please refer to the lab website.
Candidates must have a Ph.D. degree and a strong background in biochemistry (protein or nucleic acid) and/or structural biology. Interested individuals should submit a CV as a single pdf file, including contact information for 3 references, by email to Dr. Nam. yunsun.nam@utsouthwestern.edu
Postdoctoral Fellows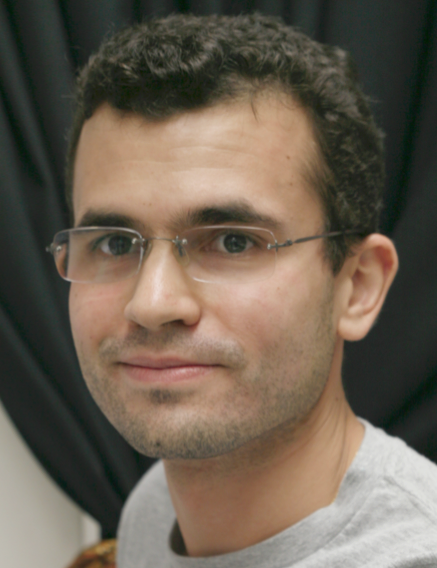 Fernando Correa
Hometown: Frutal, Brasil
Undergrad institution: University Federal of Sao Carlos, Brazil (Biological Sciences)
Graduate institution: University of Sao Paulo, Brazil (Biochemistry)
Postdoc Mentor: Kevin Gardner
Project: Allosteric mechanisms involved in the activation of response regulators
Paper: Coming soon!
---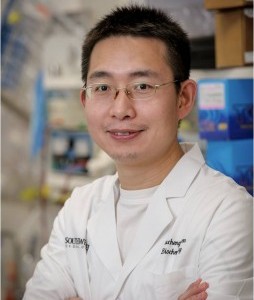 Da Jia
Hometown: Shanxi Province, China
Undergrad: Jilin University, China (Chemistry)
Graduate program: Emory University (Biochemistry)
Postdoc Mentor: Michael Rosen
Project: The WASH actin regulatory complex
Paper: Jia, D., Gomez, T.S., Billadeau, D.D., and Rosen, M.K. (2012). Mol. Biol. Cell 23:2352-61.
---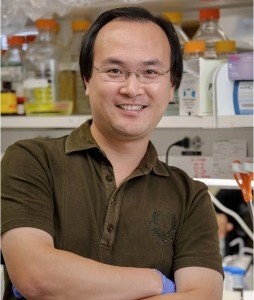 Baoyu (Stone) Chen
Hometown: Anhui, China
Undergrad: Hunan University, China (Chemical Engineering)
Graduate Program: Penn State University (Chemical Biology)
Postdoc Mentor: Mike Rosen
Project: Molecular mechanisms of the WAVE regulatory complex
Fellowship: American Heart Association
Paper: Coming soon!
---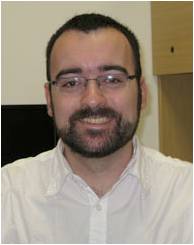 Dustin Schaeffer
Hometown: Antioch, California
Undergrad: UC San Diego (Molecular Biology)
Graduate program: University of Washington (Bioengineering)
Postdoc Mentor: Nick Grishin
Project: Structural classification of protein domains from structures by automated sequences and structure comparison
Paper: Coming soon!
---