Former Postdoctoral Fellows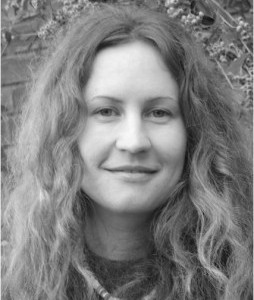 Joanna Ewa Raczynska
Hometown: Poznan, Poland
Undergrad: Adam Mickiewicz University, Poland (Crystallography/Chemistry)
Graduate program: Polish Academy of Sciences, Poland (Bioorganic Chemistry)
Postdoc Mentor: Zybszek Otwinowski
Project: Computational work in crystallography and high-throughput sequencing
Paper: Crystallographic analysis of a thermoactive nitrilase. Raczynska JE, Vorgias CE, Antranikian G, Rypniewski W. J Struct Biol. 2011, 173(2):294-302.
---
Carrie Partch
Undergrad: University of Washington
Graduate program: University of North Carolina, Chapel Hill (Biochemistry and Biophysics)
Postdoc Mentor: Kevin Gardner
Current position: Assistant Professor, UC Santa Cruz, Department of Chemistry and Biochemistry
---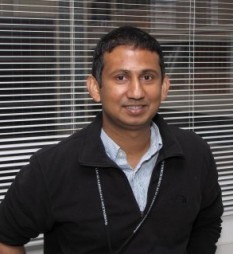 Gaya Amarasinghe
Hometown: Colombo, Sri Lanka
Undergrad: City College of New York (Chemistry)
Graduate program: Chemistry and Biochemistry, University of Maryland at Baltimore County
Postdoc Mentor: Michael Rosen
Project: Structural and dynamic analyses of the guanine nucleotide exchange factor, Vav1.
Current Position: Assistant Professor, Departments of Biochemistry and Molecular Biophysics, and Pathology and Immunology, Washington University School of Medicine