Graduate Student Profiles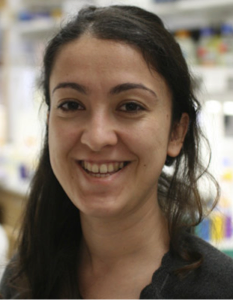 Pelin Armutlu Ayaz
Hometown: Mersin, Turkey
Undergrad: Koç University, Istanbul Turkey (Engineering)
Graduate program: Molecular Biophysics (2009-now)
Mentor: Luke Rice
Project: Structure and mechanism of a microtubule polymerase
Paper: A TOG:αβ-tubulin complex structure reveals conformation-based mechanisms for a microtubule polymerase. Ayaz P, Ye X, Huddleston P, Brautigam CA, Rice LM. Science, in press.
---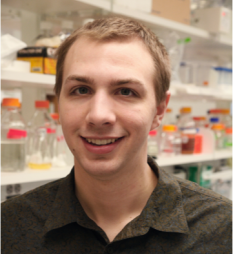 Kyle Brewer
Hometown: Mooresville, North Carolina
Undergrad: North Carolina State University (Biochemistry)
Graduate program: Molecular Biophysics, UT Southwestern
Mentor: Jose Rizo-Rey
Project: Structural analysis of the interaction between synaptotagmin and the SNARE complex
Paper: Brewer,K.D., Li,W., Horne,B.E., and Rizo,J. (2011). Reluctance to membrane binding enables accessibility of the synaptobrevin SNARE motif for SNARE complex formation. Proc. Natl. Acad. Sci. U. S. A 108, 12723-12728.
Notable: Molecular Biophysics NIH training grant awardee
---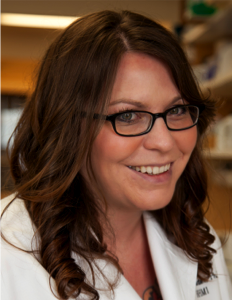 Lindsay Clark
Hometown: Salt Lake City, UT
Undergrad: University of Massachusetts (Biology)
Graduate program: Molecular Biophysics (2011–now)
Mentor: Dan Rosenbaum
Project: Structure and function of membrane proteins involved in lipid homeostasis
Paper: Coming soon!
Notable: NSF predoctoral fellow
---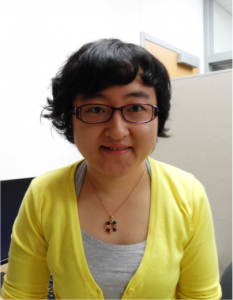 Qian Cong
Hometown: Harbin, China
Undergrad: Peking University, Beijing (Biological Science)
Graduate program: Molecular Biophysics (2009–now)
Mentor: Nick Grishin
Project: Sequence analysis, genome-wide structure, and function prediction
Paper: Cong Q, Grishin NV. (2012) MESSA: Meta-server for protein sequence analysis. BMC Biol. 10(1):82.
Notable: HHMI predoctoral fellow
---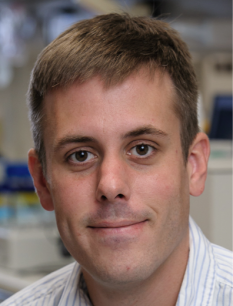 Jacob Zahm
Hometown: St. Louis, MO
Undergrad: St. Louis University (Chemistry)
Graduate program: Molecular Biophysics, UT Southwestern
Mentor: Michael Rosen
Project: Mechanism of actin nucleation by the bacterial effector protein, VopL
Paper: Coming soon!
Notable: Molecular Biophysics NIH training grant awardee