Biochemistry Leadership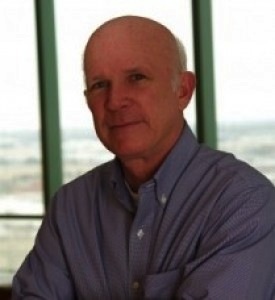 Steven McKnight, Ph.D.
Chair, Department of Biochemistry
Dr. McKnight holds several philosophies in his research:
To break new ground and study our systems no longer than what time is required to rigorously validate new discoveries.
To value high-risk, high-payoff research.
To provide technical support that frees graduate students and postdoctoral fellows to perform challenging research.
Dr. McKnight is a member of the National Academy of Sciences, the American Academy of Arts and Sciences, and the Institute of Medicine. He holds the Distinguished Chair in Basic Biomedical Research and The Sam G. Winstead and F. Andrew Bell Distinguished Chair in Biochemistry.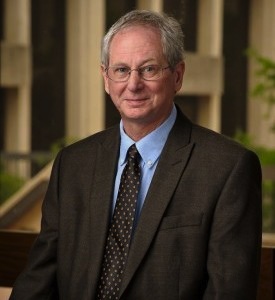 Michael Roth, Ph.D.
Vice Chair, Department of Biochemistry
Dr. Roth's research focuses on high-throughput screening, a technique that allows rapid testing of thousands of compounds that activate or inhibit specific biological functions. He searches for compounds that affect cancer cells as a way to identify the unique cellular pathways that are active in these cells as opposed to normal cells.
Dr. Roth holds the Diane and Hal Brierley Chair in Biomedical Research.