B.A./M.D. Degree Program
(UT-PACT)
The UT Partnership in Advancing Clinical Transition (UT-PACT) is a groundbreaking collaborative program between UT Southwestern Medical School and the University of Texas at Dallas, focused on enhancing the training of health care professionals. Key to the program's unique design is a new integrated curriculum that bridges the foundations of undergraduate education to an innovative program in medical education that leads to combined Bachelor of Arts in Biology and Doctor of Medicine degrees.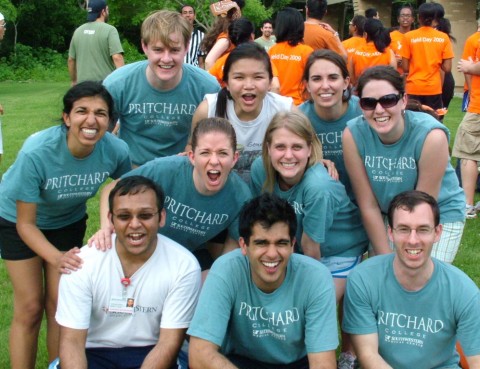 UT-PACT builds upon a new undergraduate curriculum in which:
Clinical relevance is incorporated into basic science courses.
Meaningful exposure to patients and training in communication skills begin after the first year.
Professional identity formation is fostered by early contact with medical school faculty.
Initial efforts are focused on establishing an accelerated seven-year training program leading to both B.A. and M.D. degrees for outstanding students who are Texas residents. The highly interactive program is fostered both by close faculty collaboration and the proximity of our campuses in the greater Dallas area. At UTD, students complete the requisite courses that provide a foundation for their medical education and electives in humanities, health care policy, and biomedical engineering that broaden their perspective and skills as health care professionals. Following this, they transition to the formal medical school curriculum at UT Southwestern, while maintaining ties to UTD.
Curriculum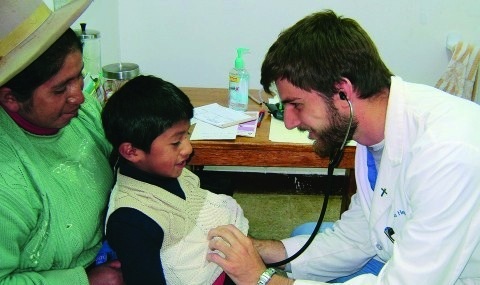 The UT-PACT curriculum is a synergistic partnership between UTD and UTSW that builds upon existing collaborative programs, with instruction by Medical School faculty beginning in the summer after the freshman year. Curriculum development will be guided by joint participation from faculty at both campuses to ensure that core competencies are met, professional identity formation is promoted, and objective measures for outcomes are developed.

Emerging from the UT System's Transformation in Medical Education (TIME) Initiative in 2010, the UT-PACT curriculum offers an accelerated program, as well as opportunities to have an education that incorporates elements for unique training pathways and optional participation in master's-level programs.
Inaugural Class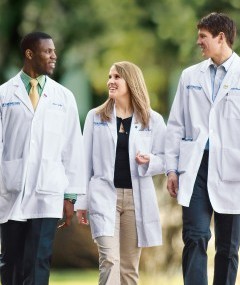 This novel program began in the fall of 2012. UT-PACT promises to bring innovative changes to medical education in the UT System through the implementation of a competency-based curriculum, an early focus on clinical relevance in medical education, and opportunities for self-directed learning, curiosity, and creativity.
For application information, please visit the UT-PACT website.