Clinical Training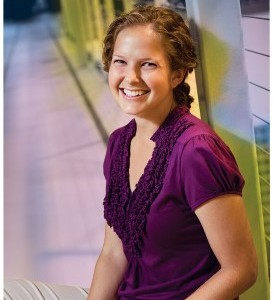 At UT Southwestern Medical School, the clinical portion of student training is conveniently close at hand. Located in the Southwestern Medical District, it is home to two UT Southwestern University Hospitals – St. Paul and Zale Lipshy – as well as Parkland Memorial Hospital and Children's Medical Center Dallas. All are used to train UT Southwestern students.
Clinical Training Hospitals
St. Paul University Hospital: A 300-bed facility, a major center for heart and lung transplantation.
Zale Lipshy University Hospital: A 152-bed specialty hospital, it is one of the world's premier neurological treatment centers.
Parkland Memorial Hospital: As Dallas County's only public hospital, this 983-bed facility has a large patient base. U.S. News & World Report has ranked Parkland among "America's Best Hospitals" for 18 consecutive years.
Children's Medical Center Dallas: A private, nonprofit institution, Children's deals exclusively with children from birth to age 18. It has more than 400 beds and houses more than 50 specialty clinics. U.S. News & World Report has ranked Children's among the top hospitals nationwide in pediatric care.
In addition, students receive clinical training at the Dallas Veterans Affairs Medical Center, a 300-bed facility in southern Dallas. Family and Community Medicine clinical training is offered from nearly a dozen other sites throughout North Texas.
UT Southwestern's clinical training facilities and program allow students to be superbly trained and highly sought after when it's time for residency training.