Medical School Faculty
The excellence of any educational institution is determined by the caliber of its faculty. At UT Southwestern Medical Center, we have some of the best. Our faculty includes nationally known educators, clinicians, and scientists. Among our approximately 2,000 full-time and 640 part-time faculty members are:
Nobel Laureates
Members of the National Academy of Sciences, one of the highest honors attainable by an American scientist
Members of the Institute of Medicine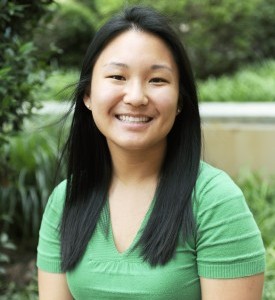 We're among the country's leaders in terms of membership in scientific organizations such as the National Academy of Sciences, the Association of American Physicians, the Institute of Medicine, and the American Society for Clinical Investigation.
UT Southwestern graduates perennially identify the faculty – their teaching skills and accessibility – as one of the great strengths of our institution.
Educating Physicians Beyond Medical School
Our faculty members continue to educate physicians beyond medical school. They annually train more than 1,500 clinical residents, who are supplementing their M.D. education with postgraduate specialty and subspecialty training.

Faculty members also provide continuing medical education about new techniques to physicians and other health professionals through seminars, teaching rounds, and instruction on and off campus.
Search for details about any of our faculty by name, by department/division, and/or by research interest in Faculty Profiles.