Paul M. Bass Symposium – Registration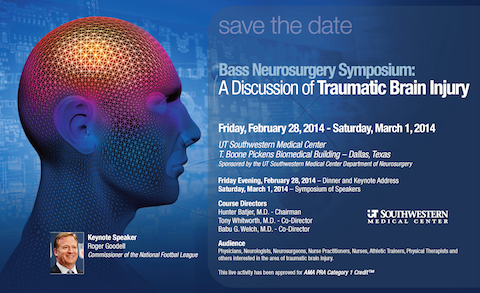 Message to Attendees
Dear Registrant,
Due an enthusiastic response to the program this year, we have reached capacity for the main auditorium. In anticipation of this, the Program Committee made arrangements for live streaming to occur in the adjoining lecture room. All participants will be able to engage in question/answer sessions through the same audio/visual link.

While we understand that this may prove inconvenient for some participants, please realize that every effort will be made to make sure that you are able to learn about this important topic in a comfortable environment.

With regard,

Babu G. Welch, M.D.
Tony Whitworth, M.D.
Cost
$50 for for non-UTSW attendees. No fee for UTSW faculty and employees.
Refund Policy
A $25 handling fee will be deducted from cancellation refunds.
Cancellation Policy
The Office of Continuing Medical Education reserves the right to limit registration and cancel courses, no less than one week prior to the course, should circumstances make this necessary.