St. Paul Medical Foundation
St. Paul Medical Foundation is dedicated to advancing excellent and innovative patient care at UT Southwestern University Hospitals through philanthropy, and promoting the role of faith and religion in medicine.
For more than a decade, the Foundation has been providing financial support and generating awareness on behalf of the Medical Center's Heart, Lung, and Vascular Programs, which are internationally recognized for excellent patient outcomes. In 2012 the Foundation's Board of Directors voted to broaden its focus on Vascular Programs to encompass UT Southwestern's Cerebrovascular Program, which recently was awarded a coveted distinction: Advanced Comprehensive Stroke Center certification for UT Southwestern University Hospital.
April 11 Transplant Tee was a Hole in One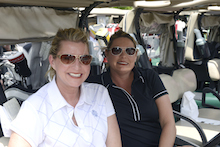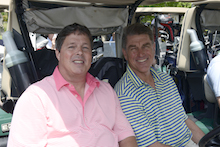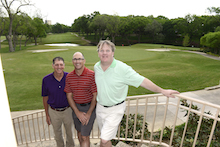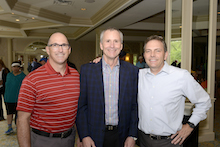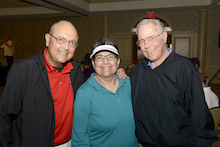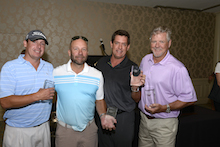 A golf tournament at Northwood Club benefiting St. Paul Medical Foundation and UT Southwestern's Heart and Lung Programs.
www.stpaultransplanttee.com
Our Sponsors
Thank you to the sponsors of the 2016 St. Paul Transplant Tee.
Friends Speaker Series
Heart, Lung and Vascular Programs
Amit Khera, M.D., spoke on "Bacon or No Bacon? Making sense of the latest data on heart health."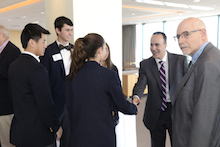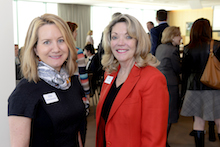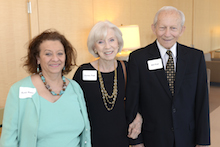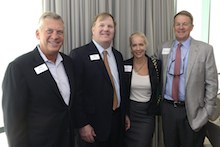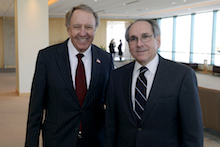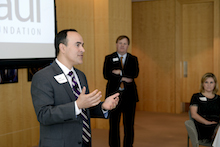 "A Gift of Love, A Gift of Life"