Donor Stories
Behind every gift to UT Southwestern Medical Center is a story. These stories inspire us to search for new lifesaving treatments, deliver personalized care to our patients, and provide superb training to the researchers, physicians, and health care providers who are the future of medicine. Watch a short video then read more about the generous supporters who make our work possible.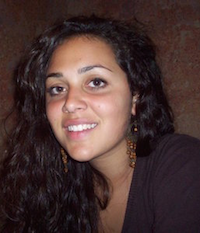 Following their second annual luncheon, Bring the Conversation to Light,the Jordan Elizabeth Harris Foundation donated $50,000.00 to support UT Southwestern's Depression Early Recognition and Prevention study under the direction of Madhukar Trivedi, M.D., Professor of Psychiatry, Chief of the Division of Mood Disorders, and Director of the Comprehensive Center for Depression.
Compelled by the potential of Dr. Marc Diamond's investigations on tau-protein aggregation in the brain, Cure Alzheimer's Fund recently made its first donation to UT Southwestern in the amount of $150,000.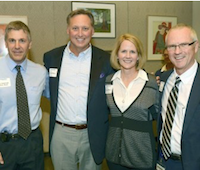 The 1 Million 4 Anna Foundation has awarded its largest grant thus far to UT Southwestern Medical Center's research project targeting Ewing's sarcoma, a malignant bone cancer that affects primarily adolescents and young adults.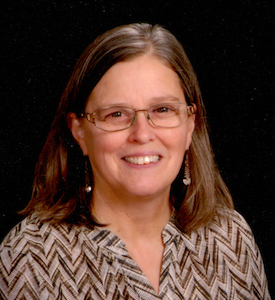 A $100,000 gift from an anonymous donor has established the Margo A. Denke, M.D. Professorship in Clinical Nutrition Research in honor of Dr. Denke's many accomplishments as a noted researcher in endocrinology, attentive clinician, and tenured UT Southwestern Medical Center faculty member.
The David M. Crowley Foundation's most recent commitments support research studies and technological advancements in cancer therapy, plastic surgery, physical therapy, and brain research.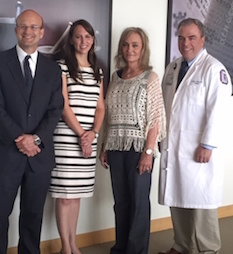 Sons of the Flag, a Dallas-based nonprofit organization supporting burn survivors, has pledged $100,000 in funding for research fellowships in the Department of Surgery's Division of Burns, Trauma, and Critical Care.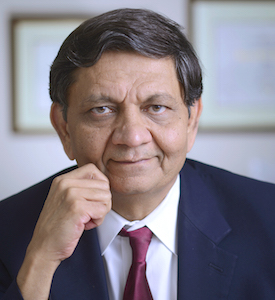 The W. W. Caruth, Jr. Foundation at Communities Foundation of Texas (CFT) has made a $5 million gift to UT Southwestern Medical Center to support the Center for Depression Research and Clinical Care in the Department of Psychiatry.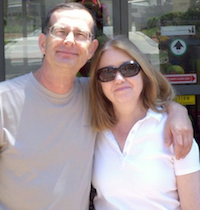 While battling pancreatic cancer, Dr. Roger Mendelson, a graduate of UT Southwestern Medical School, along with his wife, Shirley, was moved to create a charitable legacy at UT Southwestern Medical Center to support cancer research.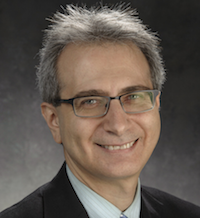 A generous gift from the Hillcrest Foundation will help further UT Southwestern Medical Center's efforts to transform the ways in which brain disorders and traumatic brain injury are researched, diagnosed, and treated.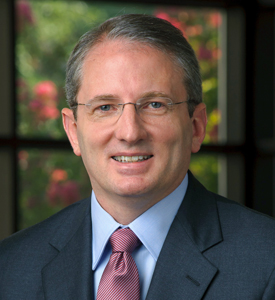 UT Southwestern Medical Center's new William P. Clements Jr. University Hospital holds a special place in Barbara Lemmon's heart. It was there that her beloved sister received exceptional care overseen by Dr. John Warner, CEO for UT Southwestern University Hospitals.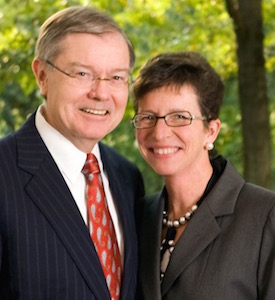 Dallas entrepreneur Harold M. Brierley and his wife Diane have made an additional commitment of $400,000 to support research efforts lead by Dr. Michael Roth, Professor and Vice Chairman of Biochemistry at UT Southwestern Medical Center.