Donor Stories
Behind every gift to UT Southwestern Medical Center is a story. These stories inspire us to search for new lifesaving treatments, deliver personalized care to our patients, and provide superb training to the researchers, physicians, and health care providers who are the future of medicine. Watch a short video then read more about the generous supporters who make our work possible.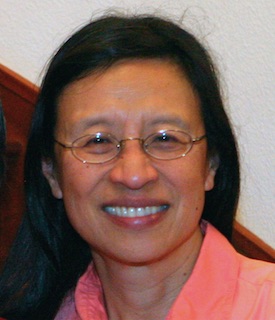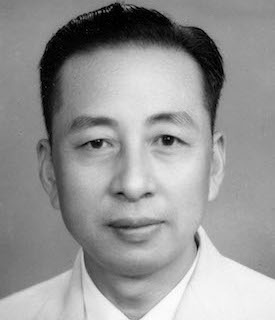 Through the Margaret Yin Charitable Account of the Fidelity Charitable Gift Fund, Margaret Yin has given $250,000 to establish the Yin Quan-Yuen Distinguished Professorship in Nephrology at UT Southwestern Medical Center.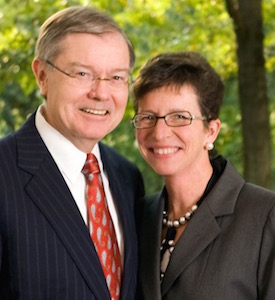 Dallas entrepreneur Harold M. Brierley and his wife Diane have made an additional commitment of $400,000 to support research efforts lead by Dr. Michael Roth, Professor and Vice Chairman of Biochemistry at UT Southwestern Medical Center.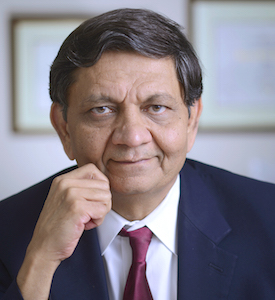 The W. W. Caruth, Jr. Foundation at Communities Foundation of Texas (CFT) has made a $5 million gift to UT Southwestern Medical Center to support the Center for Depression Research and Clinical Care in the Department of Psychiatry.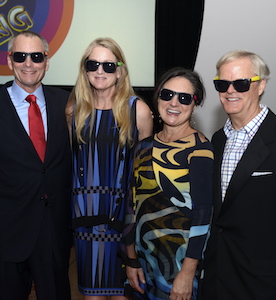 With so many fall fundraising events in Dallas, why has St. Paul Medical Foundation's Legends gala become a can't-miss event during the last 20 years? Some say it must be the fun factor, and it's a good bet that not one of the 350 people who attended the 2015 event would disagree.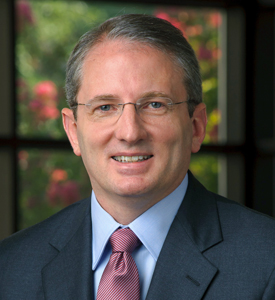 UT Southwestern Medical Center's new William P. Clements Jr. University Hospital holds a special place in Barbara Lemmon's heart. It was there that her beloved sister received exceptional care overseen by Dr. John Warner, CEO for UT Southwestern University Hospitals.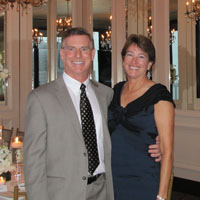 Motivated by a life-saving experience at UT Southwestern Medical Center, Lynn Keefe and her husband Ken have decided to leave a significant portion of their estate to Southwestern Medical Foundation for medical research at UT Southwestern. "I am sharing our story because we hope to have an impact on others. I want our story to encourage others to think about those institutions that have positively affected their lives and consider remembering them in their estate plan."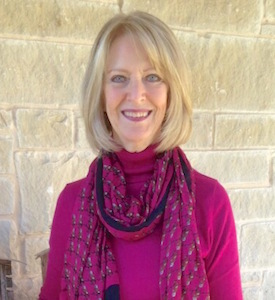 Sue Siddons DuVall always knew she wanted to make a significant gift to UT Southwestern Medical Center. After discovering that three of her dearest friends were being treated through the Medical Center's Hematologic Malignancies/Blood and Marrow Transplantation Program, Ms. DuVall initiated a gift of $500,000 to support the program, under the direction of Dr. Larry Anderson and Dr. Robert Collins Jr.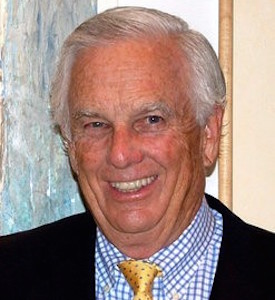 As a founder of Southwest Airlines, Rollin King changed the way people travel all around the world. But his influence is also felt on the ground, including in another vital field – the field of medicine.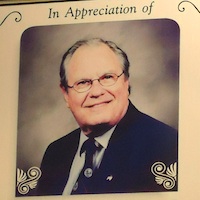 A bequest totaling more than $200,000 from Myron Gayle Glidewell, M.D., Class of 1962, is being used to support resident educational activities in the Department of Orthopaedic Surgery. As an esteemed alumnus of UT Southwestern Medical School, Dr. Glidewell wanted to show his gratitude to the institution by leaving this gift from his estate.